Our Philosophy: it's really all about you
We believe in collaboration, creative solutions, trust and transparency.
We don't work for anyone but you. You get an unbiased, expert opinion on materials, furniture, and accessories.
We understand budgets and bring value to your project with our understanding of quality.
The important thing to know about Destination Design is that we are passionate about design, and about improving our client's living and working environment. We want to get to know you, so we can design your perfect space.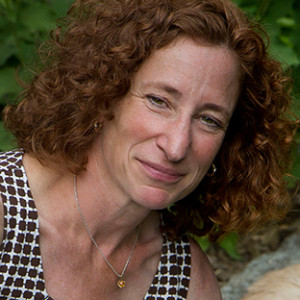 With over 30 years experience, and 25 patents, Marissa Schultz, the owner and principal has a degree in Industrial Design from Syracuse University. She's designed products, innovation systems, furniture, residential and commercial interiors. Interiors for Universities, corporations, small businesses, and individuals.
As a practitioner of Design Thinking, and client driven design, she is dedicated to individual understanding of her clients.
Marissa is hands-on and loves to ideate. She rises to a challenge, and is always looking for new ways to solve problems. Originally from New York, she now lives in Wisconsin.
Marissa, whose world travel has been her design inspiration shares, "One of my greatest cultural experiences has been living and working in Japan."
She is a color expert, with technical experience in room layout and flow, lighting, noise levels, manufacturing processes, and improving client experience.