Achieving your vision of a beautiful, livable space that is a reflection of you or your business begins with understanding how you live and work.
At Destination Design we believe your surroundings have a direct impact on how you live, feel, and work each day. That's why we take the time to listen and observe from our very first meeting.
Helping you identify your priorities, reviewing your space from a fresh, expert perspective, and making sure you arrive at your best design destination is our goal.
Whether it's a new home or remodel, a single room, or your place of business, we want every part of your space to be relevant, valued, and a reflection of your goals.
Destination Design, specializes in quality design concepts, material selection, and project execution. We excel at color, furniture selection, space planning, lighting, sound, and project management. We deliver value so you can reach your design destination on time and on budget.
To arrive at your best home or work space contact DD
What Our Clients and Partners Say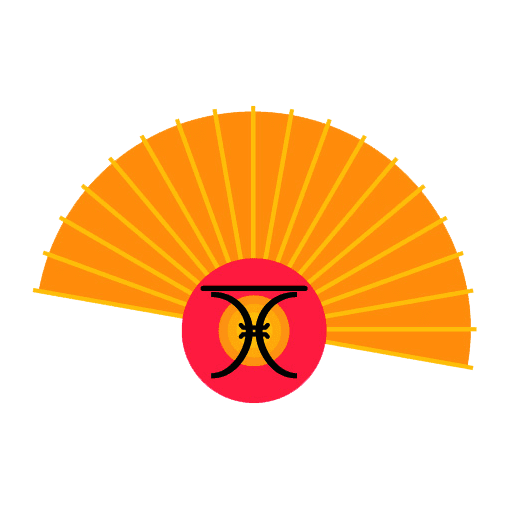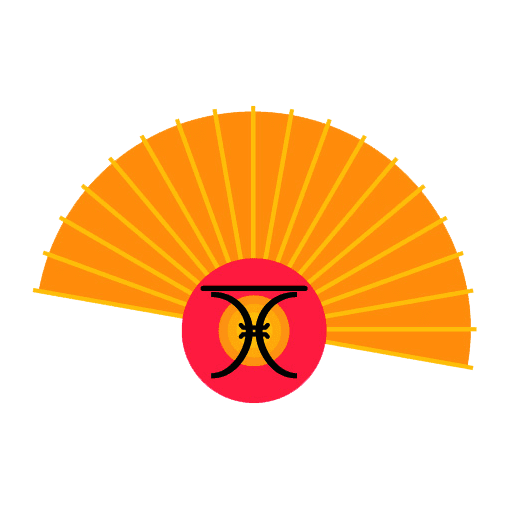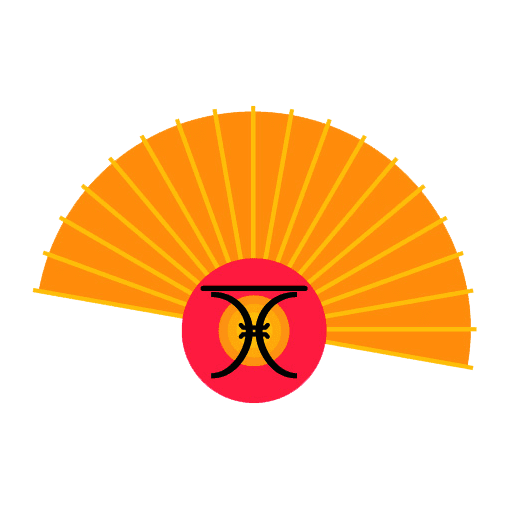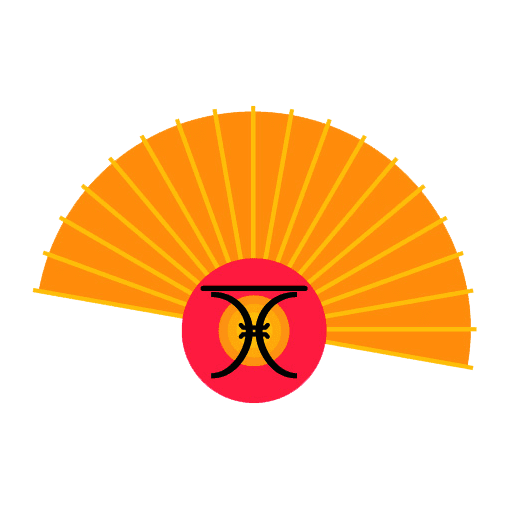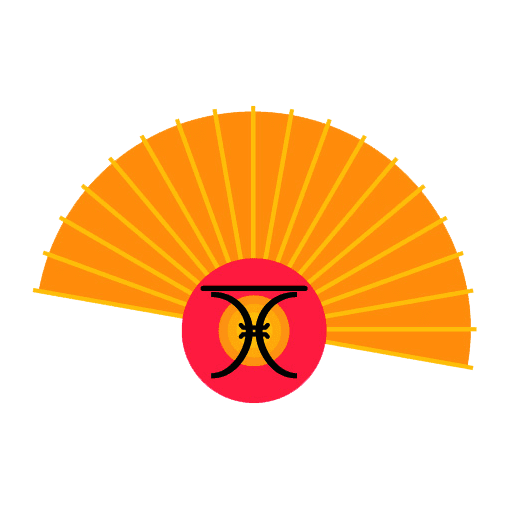 For our commercial clients, we think your interior space should work as hard as you do. Whether a retail store, a University, a service business, or an office, we look at your surroundings from the perspectives of you, your employees, and your clients. Your interior can make a statement that is a direct reflection of your business philosophy, improve your business relationships, improve productivity, and keep your customers coming back.